SPONSORSHIP
---
Thank you to Stevie De La Rose with 98.1 New Country for your entertaining Friday afternoon interviews with our sporting teams! Thanks also to Melissa MacGregor for making the connection with 98.1 to do this!
Thank you to Chrysler Dodge for your Continued Support to our Novice Non rep teams!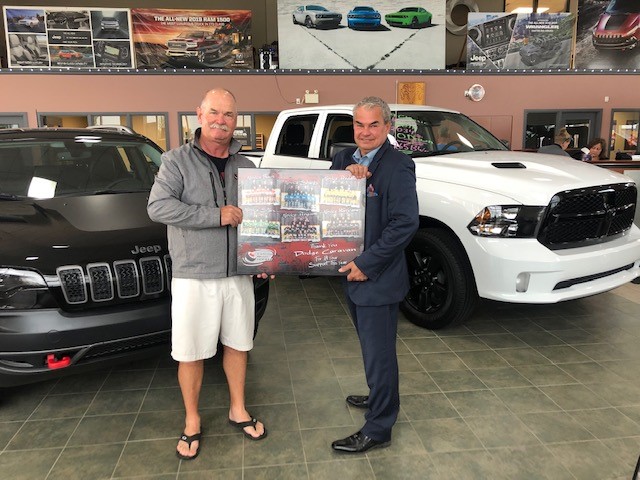 U11 Female Wildcats Scotia Bank
U11 AA Vikings Tee Pee Trade and RV Center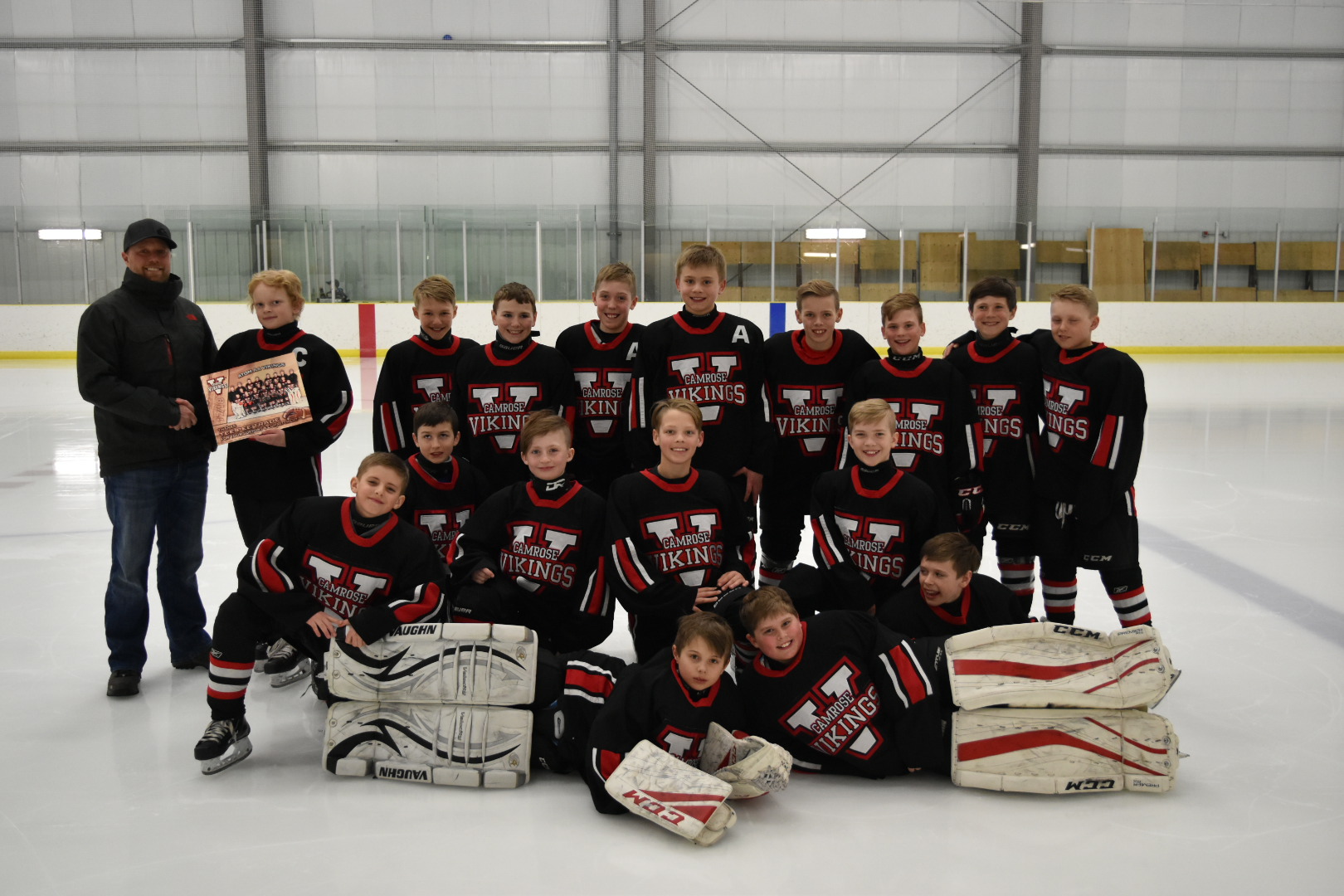 U11 A Rangers Lamb Ford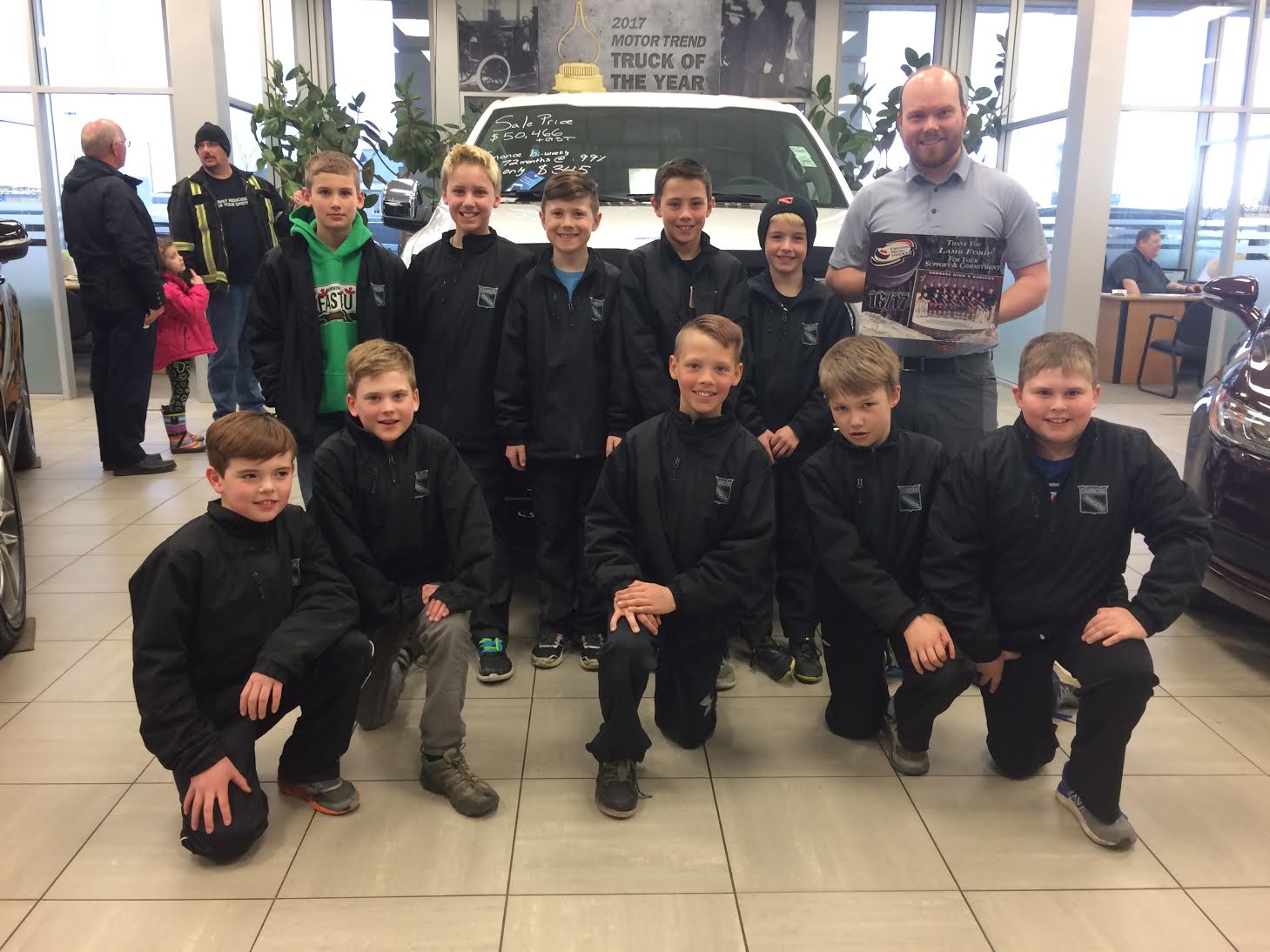 Thank you to Lamb Ford for your continued support (2017)!

U11 Teams McDonalds


U13 AA Vikings Central Agencies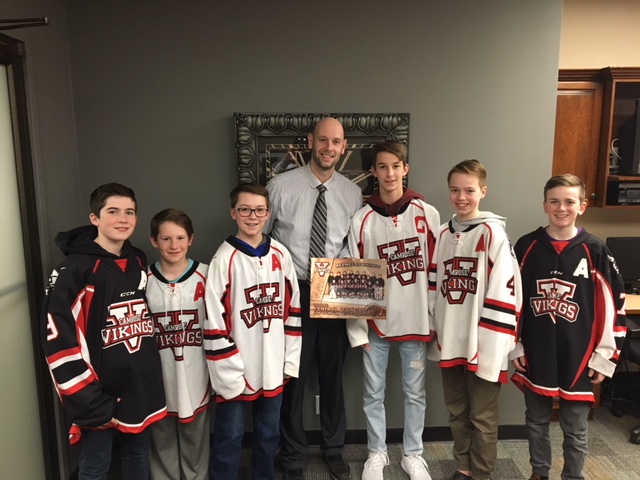 Thank you to Central Agencies for their Sponsorship of the U13 AA Vikings!

U13 A Drillers Border Paving

U13 B camrosedirectory.ca Rebels camrosedirectory.ca
U13 Creative Creative Interiors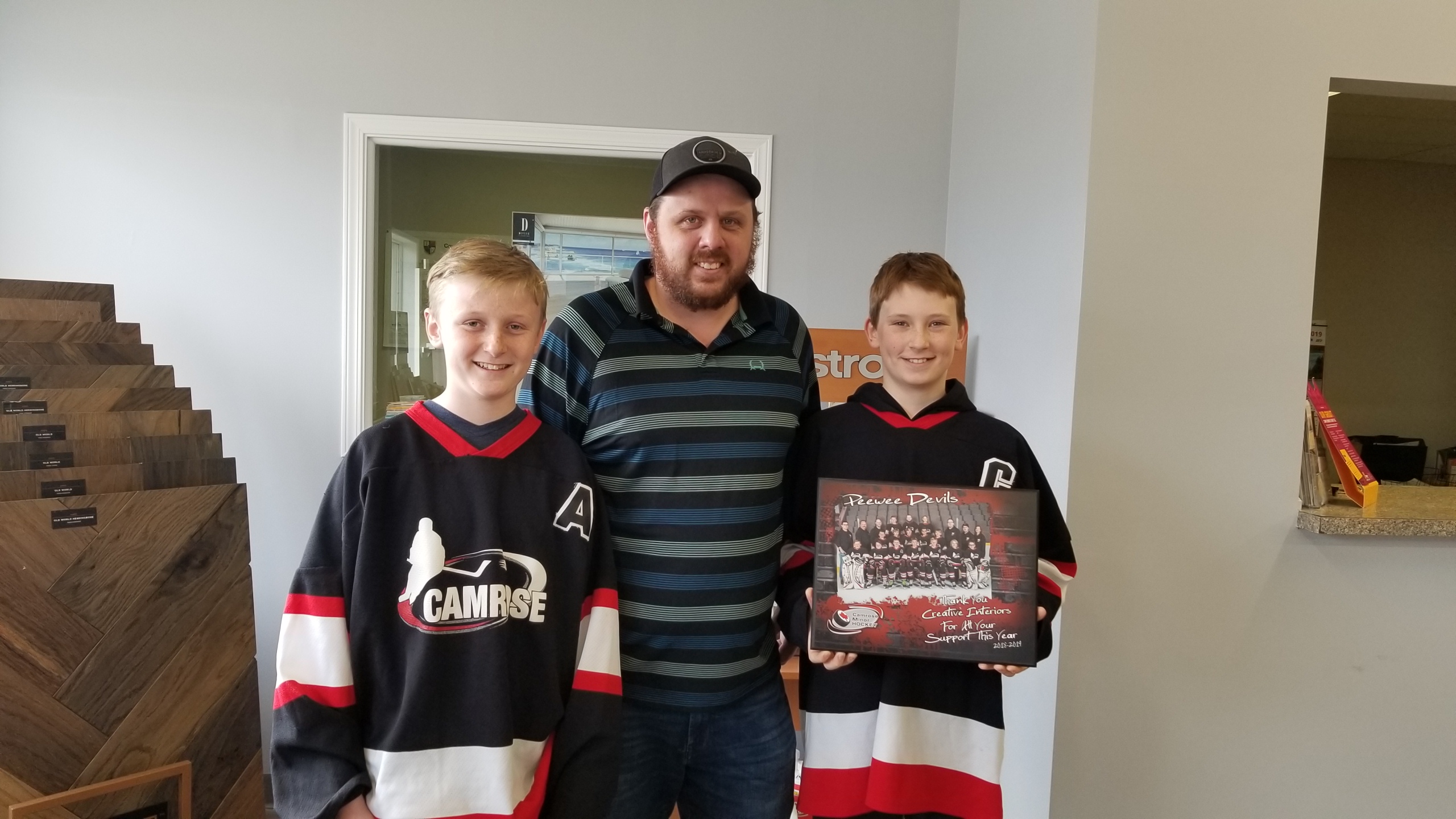 U15 AA Bulldogs Vision Credit Union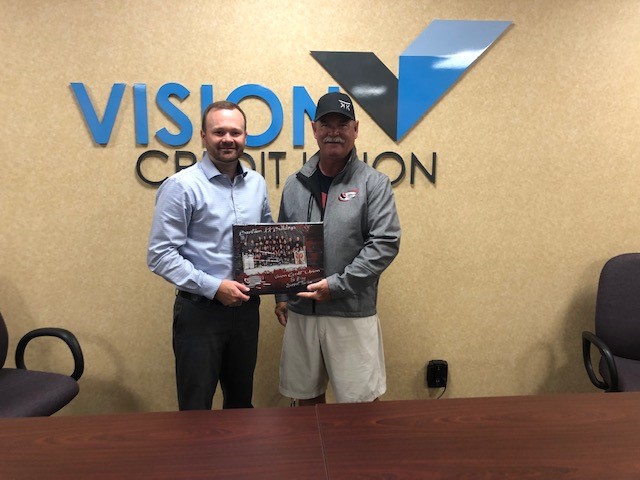 2018 - 2019


U18 AA Vikings Battle River Sports Excellence

U18 A Cougars McClellan Wheaton
U18 Nordics Heavy Metal Equipment and Rentals

U15 Female Wildcats Carpet One