What is CMHA currently doing during the COVID-19 Outbreak?
---
---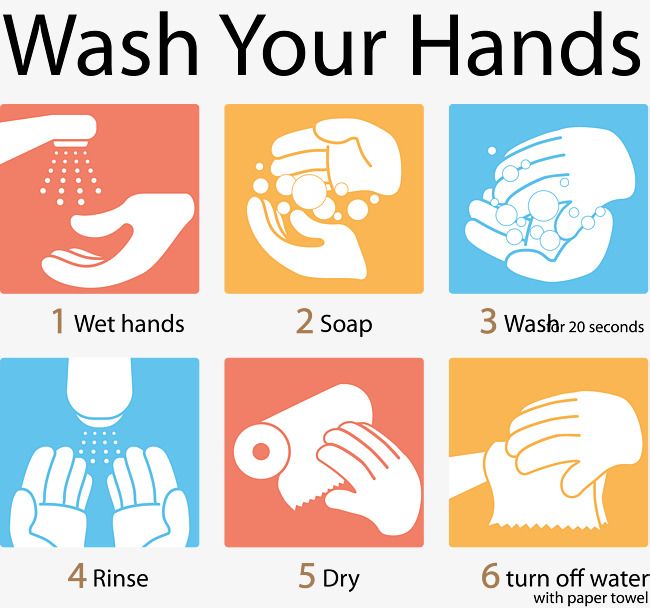 ---
Hockey Canada - COVID - 19 Update
With the unexpected ending of the season, questions have come up with regards to jerseys and equipment. We will be asking for the return of the jerseys when things are cleared to do that. Until then, please keep jerseys and equipment with you.
Your board will be busy in the next couple of months to discuss the season and how it went and to get started with the new season.
The AGM that was to be held the end of April has been cancelled and will be held at a later date. For the time being, we are asking all current board members to remain on the board.
If you have not completed the feedback form for the 2019 - 2020 season, please do so as a tab can be found on the website.
Stay healthy, safe and be sure to practice social distancing.
Camrose Minor Hockey Board.