2nd Annual Hockey Draft Party Held
---
---
---
All the best to the teams and let's go out and have some FUN! Thank you to all the coaches that stepped up to take a team and special thanks to Dodge Caravan for their continued sponsorship of these teams and donating the T-shirts!
Novice Penguins Head Coach - Josh Banack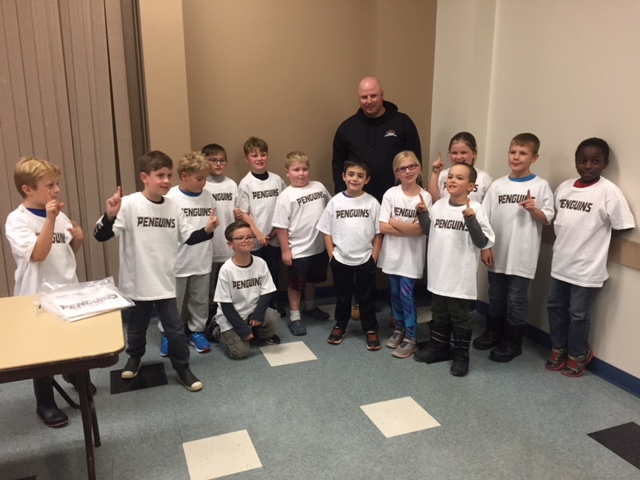 Novice Stars - Assistant Coach - Shane Markovich and Head Coach - Josh Burnstad (unavailable)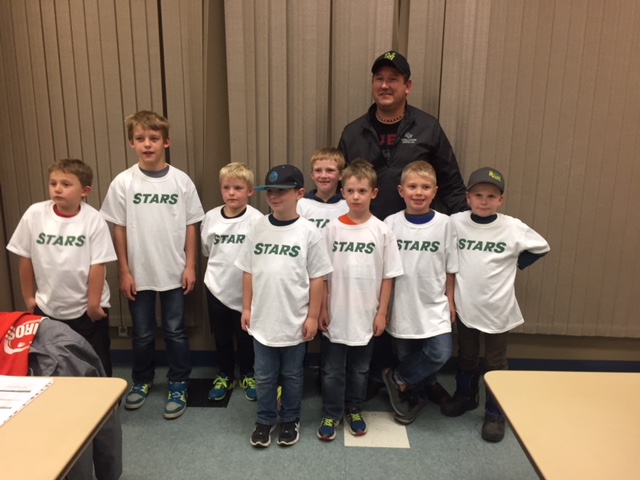 Novice Sharks - Head Coach - Ed Boos and Michael Dolan (unavailable)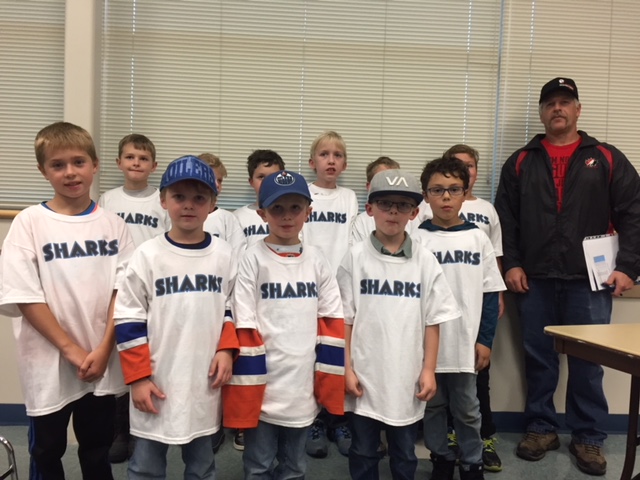 Novice Flyers - Jayden Brandt and Jon Beesley ready to take on all other teams!